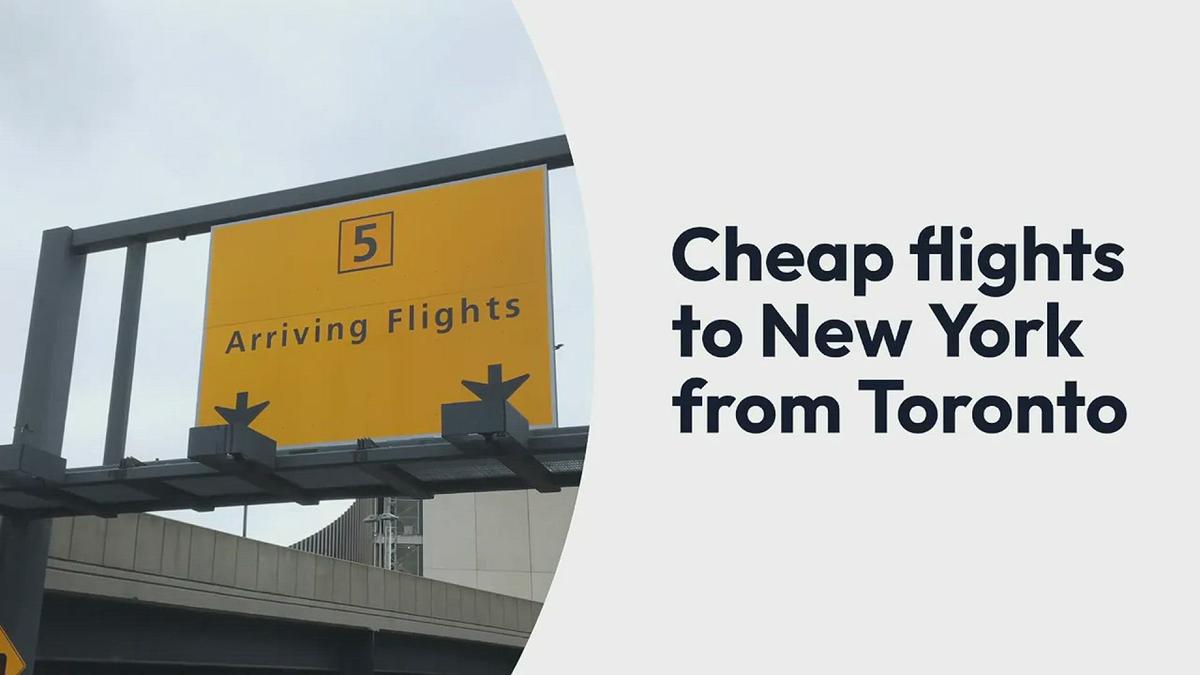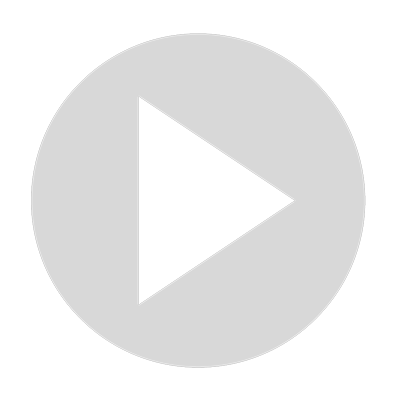 Travel Preparation and Advice
Cheap flights to New York from Toronto
254$ on wcifly.com leaving on Saturday 29th of December in the afternoon and coming back on Tuesday 1st of January.

However, by taking a longer weekend, it is possible to get good priced tickets to New York with cheap airfare Toronto to New York at $286 on SkyScanner, leaving on Friday 28th of December in the afternoon and coming back on Wednesday 2nd of January.

Cheapest New York to Toronto flight

The cheapest flights to NYC we have found to have a full New Years Eve weekend celebration is on Where Can I FLY?‌ with prices as cheap as 254$US, leaving on Saturday afternoon and coming back on 1st of January.

Toronto to New York flights

WhereCanIFLY‌ $254 ,

Kayak‌ $259 ,

Skyscanner‌ $267 ,

Google Flights $288 ,

Airfare to New York from Toronto

$286 ,

Kayak‌ $298 ,

WhereCanIFLY‌ $300 ,

$312 .

Nearly all big airlines are flying to some of the New York airports, making it in general a cheap flying destination, as all the airlines are making a pretty huge competition, which helps taking the prices down.

While forecasting cheap flight deals isn't an exact science, our flight team can use their deep knowledge of new and existing airline routes and historical pricing trends (including data on the great Cheap Flights‌ we saw last year) to make some predictions about the best places to travel on Cheap Flights‌ next year.
Show More
Show Less