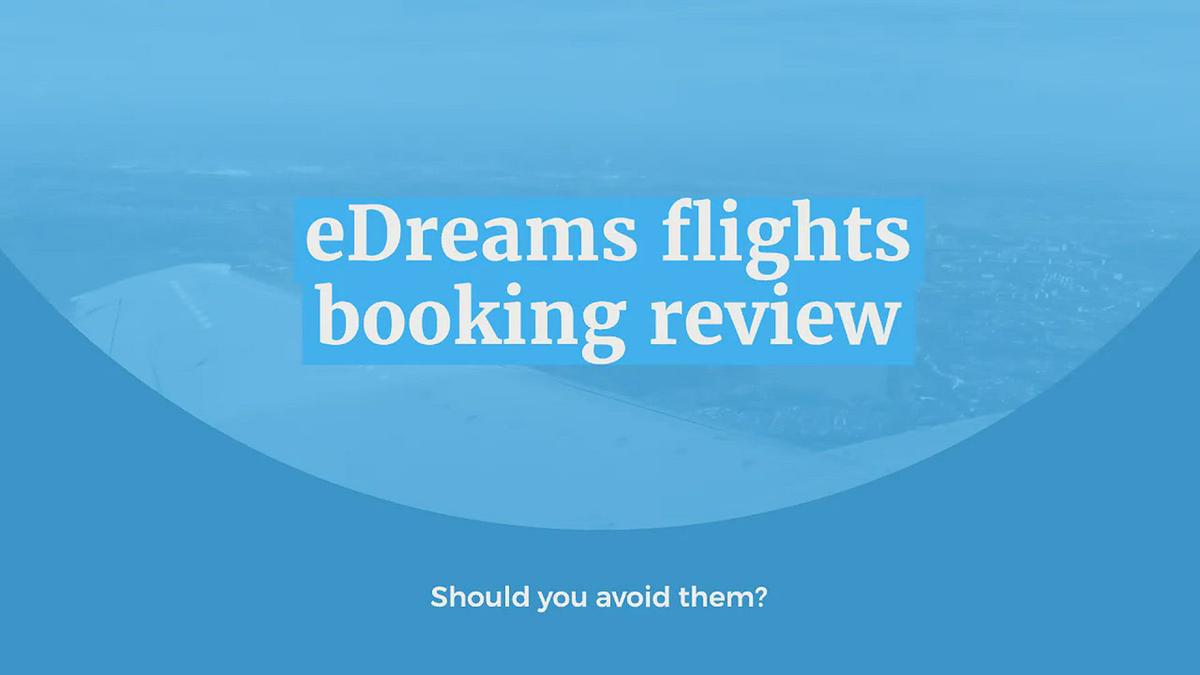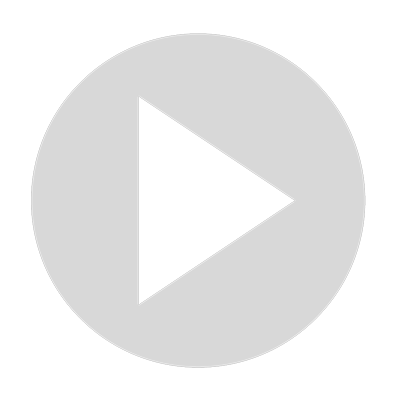 Travel Preparation and Advice
Should you avoid them? eDreams flights booking review
Website to avoid, as they advertise prices that are not available at checkout with a sudden 10% price surge after a very long booking process.

In short, eDreams booking system does not really gets you the cheap prices that they advertise at the beginning to be competitive against other cheap flight tickets reselling platforms.

Travel Comparator booking review of eDreams: to avoid, final price is higher than search results

Have a look at our details eDreams review that includes an eDreams flight booking review from the initial booking process‌ comparison on Cheap Flights‌ search engine up to the final checkout price.

When looking for a flight from Athens Greece to Sofia Bulgaria, we have found a great price on eDreams Cheap Flights‌ booking website.

At the end of the booking process, when submitting our payment details information, the price suddenly went up of 10%, from 131€ price to 144€ booking price.

Don't be surprised if at the end of the booking process, the flight price suddenly goes up 10%!

Your travel agency: Book cheap flights - eDreams International

Most of their services are useless, and a waste of time - especially considering that at the end of the booking process, they will take the price 10% up, while other online booking agencies are offering cheaper prices without any hidden checkout price change.
Show More
Show Less