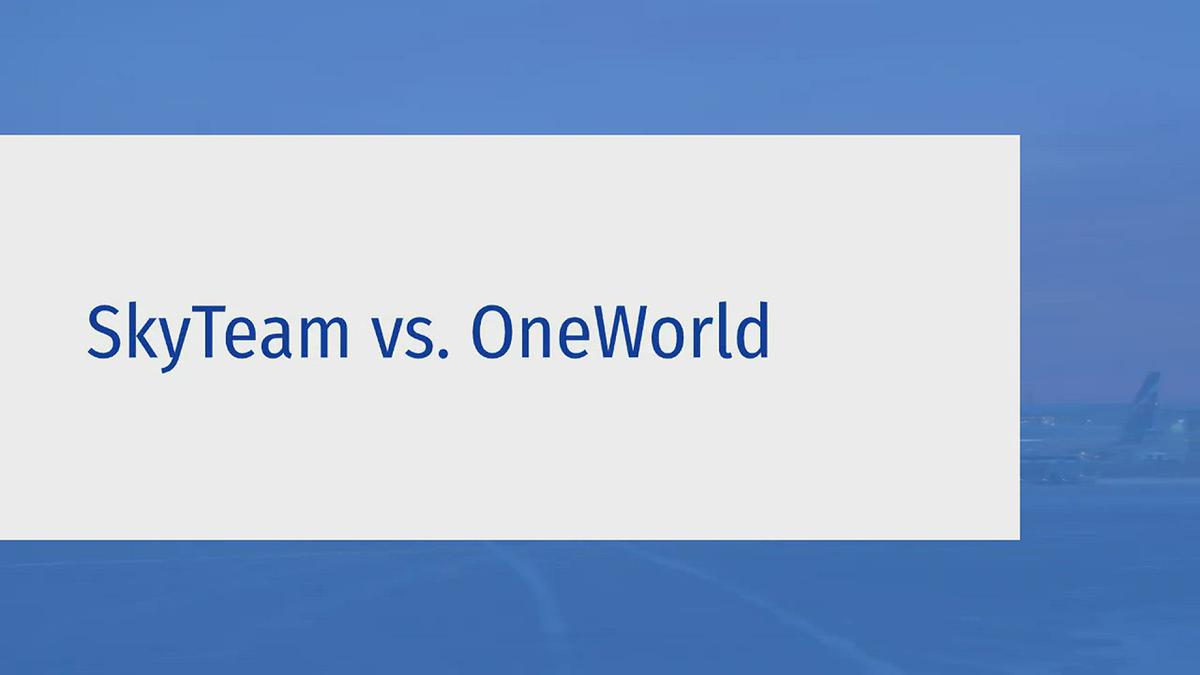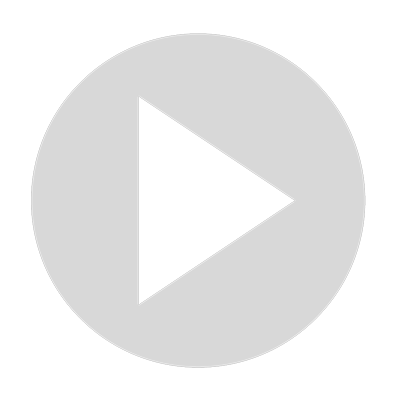 Travel Preparation and Advice
SkyTeam vs. OneWorld
Global aviation alliances SkyTeam and OneWorld have emerged quite recently.

When planning your trip, it makes sense to choose flights offered by companies from the same airline alliance.

These airlines serve a total of over 1000 airports in 175 countries around the world.

This is beneficial in terms of time and money.

More information on SkyTeam airlines

The described aviation alliance offers two levels of privileges to frequent flyers: Elite and Elite +.

In the first case, the right of priority check-in and boarding, seat selection, excess baggage ‌ allowance is granted.

Elite status in the system can be achieved by accumulating 25,000 miles, which is equal to 25 flights in Economy Class.

Therefore, even a novice traveler can reach the specified level without paid business trips.

Immediately after that, you get access to the lounges of increased comfort, the service of an accelerated passage of passport control, etc.

OneWorld includes only 13 airlines from different countries.

However, due to the fact that these carriers are one of the largest in the world, the alliance covers most of the world's destinations.

At the same time, the list of served directions is very impressive.

The alliance offers many options for flights between Europe and Africa, as well as Asia.

At the same time, the direction towards and from the USA, South America, Australia is also well developed.

More information on OneWorld airlines

OneWorld offers 3 passenger statuses in the system: Ruby, Sapphire and Emerald.

From the first level, you are given priority check-in, an additional piece of baggage ‌ and + 25% miles from the selected ticket fare are given priority check-in, an additional piece of baggage ‌ and + 25% miles from the selected ticket fare.

It will be possible to choose seats immediately after purchase, and this includes 2 travel companions.

Choosing between SkyTeam and OneWorld

The choice between these alliances is difficult.

It makes sense to first examine the services of which airlines you most often have to resort to.

The place where the passenger is based is also important.

In the case of Australia, the choice in favor of OneWorld becomes clear.

But for the USA, Japan or China there are more options.
Show More
Show Less